16+ years in the market

31 skill members team

800+ implemented projects

15+ international partners
News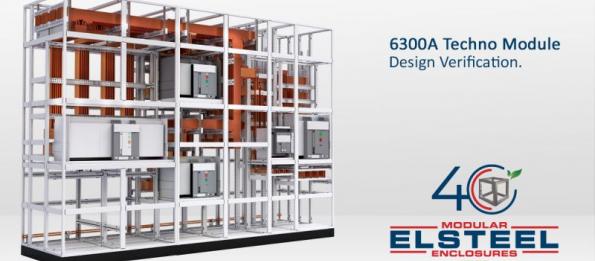 Who are we?
Electric box UAB is a private limited liability company with over 13 years' experience in the manufacture and installation of professional electrical engineering equipment. Integrity, responsible attitude to work, professionalism, quality, and efficient solutions are the values to which the company adheres in the process of attainment of its objectives. By investing in buildings, equipment and workplaces the company has created production facilities that enable it to manufacture products that comply with the highest standards of quality.
What we do?
Design and manufacture low-voltage electric distribution equipment
Manufacture reactive power compensating equipment
Design and supply busbar distribution systems
Perform electric grid quality measurements and make proposals for improvement.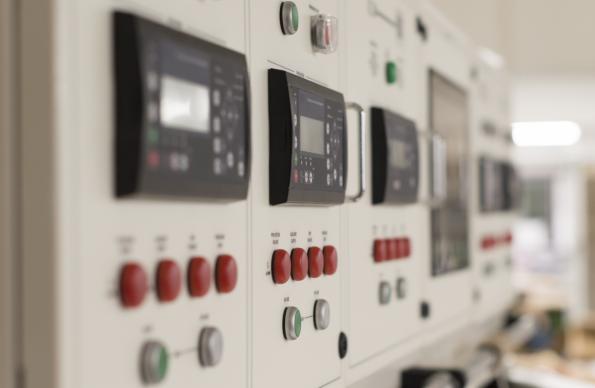 Interested in our products?